Introduction
With three simple Web Simulation Sensors you can start monitoring pretty easy your IBM Docs Setup.
GreenLight monitors for each application, Docs - Conversion - Viewer, if a certain string/word is available. Even if one of the application is having an issue, the http response code is very likely 200.

So to check a string is a much better check.
Configuration
In this article you will configure 3 html user simulation sensors with almost the same config (beside of the Check _URL)
Create a HTML User Simulation and populate the fields with your settings
example: in this example we simply check for the word "version"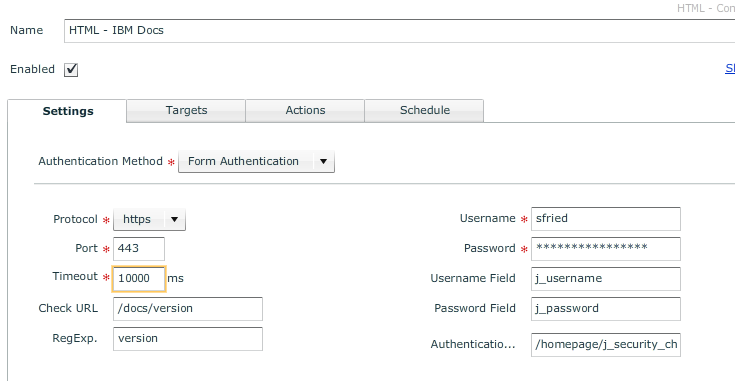 As a notification you can create the following: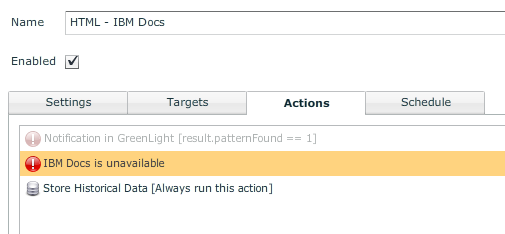 In a previous article you can find the configuration for such notification in more detail:
http://kbase.panagenda.com/display/GL2KB/HTML+User+Simulation+-+Form+Authentication
As said, this is just one piece of IBM Docs Monitoring. More to come!