Over the past few weeks individuals have been gleefully sharing their emails presenting them with the title of IBM Champion 2018. On the 31st January, Libby Ingrassia, lead of the IBM Champion Program worldwide, officially announced the 2018 IBM Champions. Congratulations to all 650 of you!!!
Without any further ado, I would like to introduce you to no fewer than NINE IBM Champions that panagenda is proud to call their own: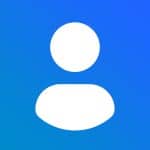 Tony Holder
Sales Manager North America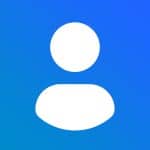 Nico Meisenzahl
Consultant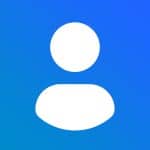 Francie Tanner
Business Developer
Obviously we're extremely happy with this result and would like to thank everybody for their nominations. Again congratulation to all Champs and a special HOORAY to the 247 of you that were elected for the first time. You will be honored in our own way by featuring you in our weekly #ChampionTuesday social media series that has also featured the Champs of 2017. Follow us on Twitter, Facebook and LinkedIn to witness your moment.
Here's to a prosperous and most importantly FUN 2018!