VoIP Call Quality Troubleshooting
Digital Experience Optimization for Microsoft Teams Calls
Swiftly identify the exact root causes impacting call quality and reduce troubleshooting time from days to minutes.
Fast Troubleshooting for Microsoft Teams Call Quality Issues
Are your employees complaining about dropped calls or garbled conversations during meetings?
There is a better way to improve call quality; an optimized, holistic way using a single product that monitors performance from the endpoint, from the end user perspective, no matter where they are working.
View the end-to-end journey for Teams voice traffic
Spotlight bottlenecks impacting performance
Proactive remediation for performance issues
Identify the True Problems Causing Call Quality Issues so They Can be Fixed Quickly
Identify Remote Users with Slow Network Access
Spotlight Call Quality Issues Quickly
Proactively Replace Devices Causing Poor Performance
Increased Productivity
Accurate performance data allows you to drill-down on VoIP call quality problems and pinpoint the root cause such as ISP routing anomalies or poor performance from Home Office Wi-Fi networks.
Performance of M365 Service
Performance of Microsoft Teams Service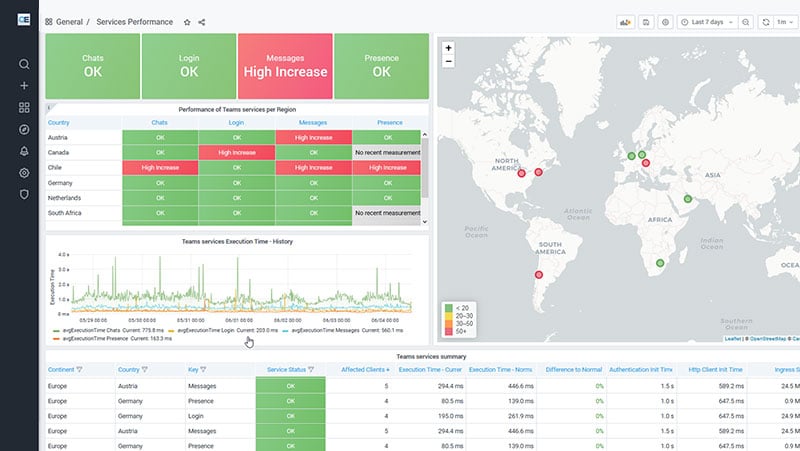 Impacted Users by Country
Actionable User Data
Fewer Helpdesk Calls
VoIP call quality performance data is provided from user endpoints every few minutes to quickly identify issues and help remediate user experience problems before they get reported to the helpdesk.
Infrastructure Performance Insights
ISP Performance Insights
Call Quality Performance Overall
Call Quality Performance by User
Seamless Remote Worker Experience
In today's 'Work-from-Anywhere' environment there are critical blind spots where IT operations need visibility. OfficeExpert TrueDEM DXO spotlights all end-to-end segments to identify what chokepoints are impacting performance.
User Routing & Latency Insights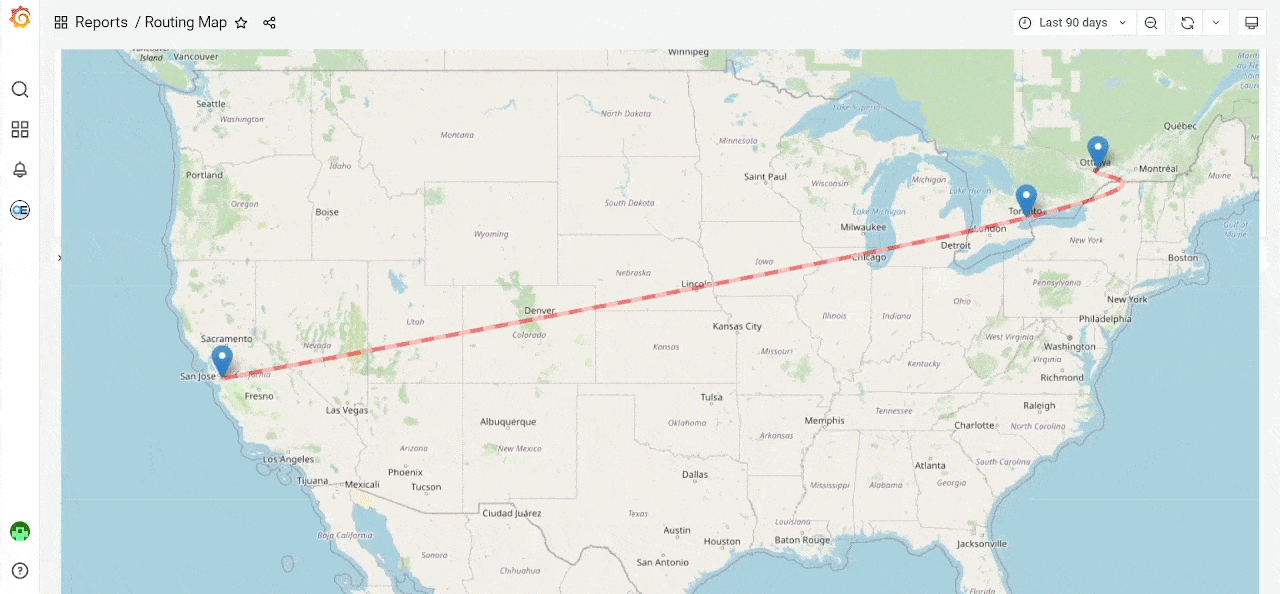 End-to-End Journey
BLOG
​Top 5 Reasons Why Your Teams Call Quality Suffers​
Learn more about the 5 typical pitfalls that cause Microsoft Teams VoIP call quality to suffer and what organizations should do about it.​
What Customers Say
OfficeExpert provides client telemetry information and combines it with Microsoft CQD and Call Analytics so that all relevant details for troubleshooting are in one place. Helpdesk efforts are very much reduced now and we are using the OfficeExpert insights for a proactive infrastructure optimization.
Björn Bendix | IT Adminstrator Deutsche MTM-Gesellschaft Industrie- u. Wirtschaftsberatung mbH
Pharmac entered the Covid lockdowns with a robust Business Continuity Plan but once all staff began working from home, we realized that staff members' home Wi-Fi and internet connections presented a major blind spot to troubleshooting performance problems while being the most common cause of them. OfficeExpert gives us granular visibility of those factors plus a wealth of relevant information on laptop performance in a single 'pane of glass'. Our Service Desk team members are grateful for such a comprehensive and intuitive tool.
Alan Woods | Infrastructure Service Manager at Pharmac, NZ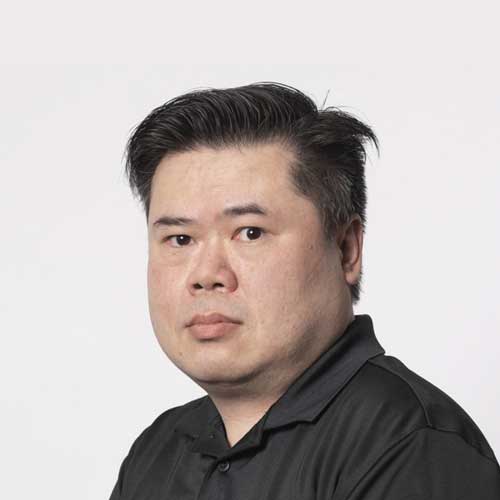 As using Microsoft 365 in the cloud, it is easy to put a fault on Microsoft or network whenever there is an issue occurring because it is difficult to determine where along the path from user to Microsoft service lies the source of a service delivery problem. With OfficeExpert, it enhanced our visibility so that we could see the data from a user computer all the way to the Microsoft Service, which helps us for faster troubleshooting and better understanding of the issue.
Jicky Li | Senior Manager IT at IIC - INTERSPORT International Corporation GmbH